Watch your thoughts, they become your words Watch your words, they become your actions Watch your actions, they become your habits Watch your habits, they become your character Watch your character, it becomes your destiny.
"Sometimes I feel like there's a hole inside of me, an emptiness that at times..."
– Sally Owens  (via einsteinsdesigns)
blogsecret: I am tired of putting in so much effort to be your friend when you will never return the favor. I text you to hang out and you never text me back, then you act like everything is normal when I see you in person. I don't know how long I am going to put up with this bullshit. Its becoming obvious how much you don't care.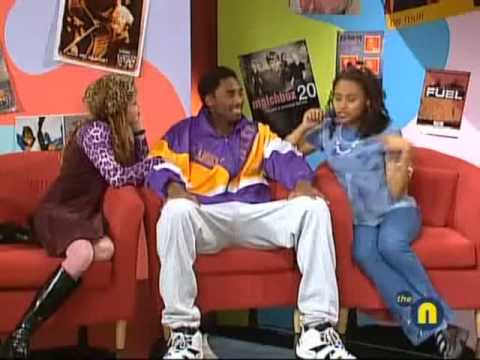 And the Clippers lose to Atlanta!
that-preppy-kidd: Lakers got this third seed. No worries people. I love what Will is wearing! So LAKERS color purple and yellow I love Will Smith and my LAKERS too… enough said we rule in the PACIFIC!!! LAKERS TAKE OVER THE PACIFIC BABY!
If you're surprised that the Lakers took the...
darkenedfantasy: